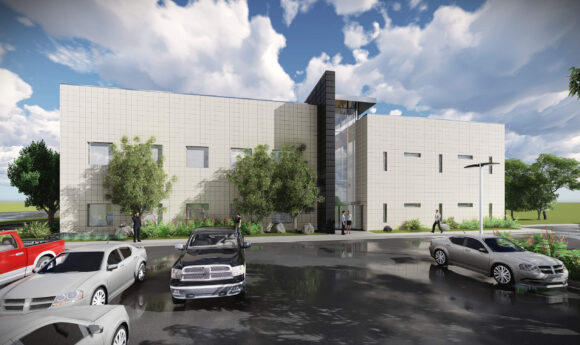 ARCHITECTURE + DESIGN
WE BELIEVE:
In the power of ideas
in a whole project approach
in being an advocate for our client
in understanding the project objectives of our client as a prerequisite to design
in offering a design solution which meets the needs and budget of our client
Interior Design
We offer full interior design services that can be used to renovate an interior space of an existing property. This can include providing architectural services if the space is being reconfigured. The goal will be to modernize space and make it more efficient.
Concept Design
We use the power of design to create innovative projects that anticipates future trends while addressing the needs of today's users." "We achieve this through the skillful arrangement of texture, color, light & form to create visually interesting and healthy buildings.
At Greenfield Architects our focus is on creating sustainable projects in Denver which support the wellbeing of all who experience our designs. This will include assessing the building's impact on the local environment and energy usage. At the same time, we want to ensure the design results in a project which supports your goals and objectives.
Feasibility Studies
Greenfield Architects provides feasibility studies in the Denver area as a preliminary assessment of a project's viability. The study will consider the budget, timeline, regulatory requirements, and project scope to determine whether the project can be completed in accordance with the initial concept. Part of this process can include a full needs analysis. This can include interviews, surveys, and workshops to identify project goals and aspirations. Based on this assessment, you can better determine whether the plan will be feasible.
A Landmark Hotel Study
Since 1922, this hotel has been a well-documented contributor to the social and economic well-being of its community. For many years the hotel had been utilized as an assisted living center. It was the vision of the new Owners to renovate the hotel into an all-suite property and return it to its original status of "Grand Hotel." The Owner came to Greenfield Architects to create a schematic design for the Hotel renovation, including a building code analysis for integrating exiting and life safety systems.
Our feasibility study provided the Owner with an analysis needed to make informed decisions regarding scope, budget, and schedule.
Architecture Services
Greenfield Architects will offer full architectural services. This generally includes creating innovative and practical designs for the redevelopment and improvement of existing structures. They will factor in space utilization, structural integrity, and local building codes into a plan.
Architecture
Concept Design
Interior Design
Needs Analysis
Code Reviews
Building & Fire Compliance
Review
Construction Documents
Land Planning
Initial Consultation
Construction Observation
Renovation / remodel
Lighting Design
Entitlements
Feasibility Studies
Sustainable Design
Green Buildings
Wellness Planning
Project Oversight
Build-to-suit
Space Planning
Digital Project Delivery
Building Information Modeling (BIM)
Whole Team Collaboration
Owner Representation